COV19 Rules at the conference venue
No COV19-certificate is required for entry into the building.
FFP2 masks are mandatory in the entrance area and in the public areas of the venue.
FFP2 masks are NOT required in the meeting rooms and during the consumption of drinks and food.
FFP2 masks will be provided at the doorman and registration table
MA01 – Vienna Digital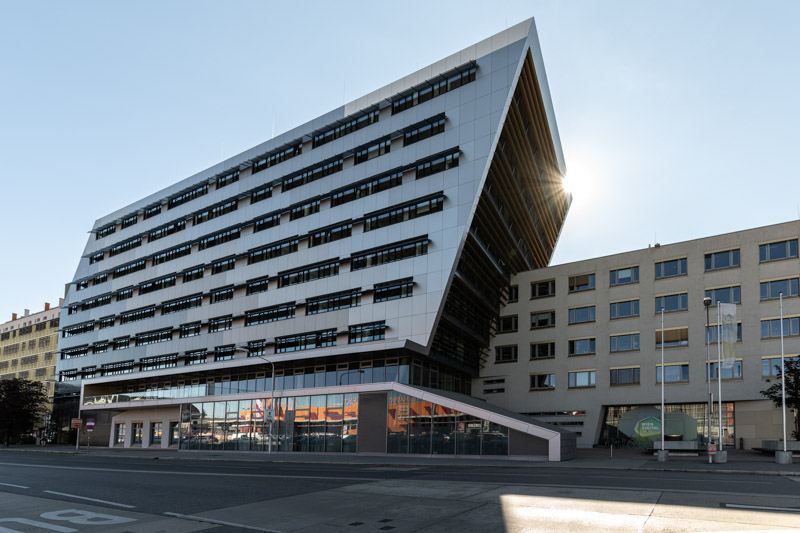 Wien Digital is an innovative, service-oriented IT department that focuses on the digitalisation of the City of Vienna. Wien Digital guarantees the secure operation of ICT in Vienna's hospitals and care homes and in the Vienna City Administration. The goal of digitisation in Vienna is to be the "city of short distances".