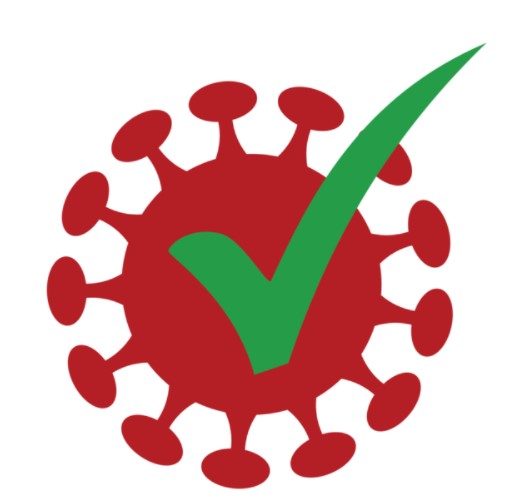 COV19 Information entry requirements
Latest COVID-19 information on travelling to or staying in Vienna can be found on our B2C website.
COV19 Rules at the conference venue
No COV19-certificate is required for entry into the building.
FFP2 masks are mandatory in the entrance area and in the public areas of the venue. FFP2 masks are NOT required in the meeting rooms and during the consumption of drinks and food.
FFP2 masks will be provided at the doorman and registration table
COV19-Situation Austria
As of April 16, 2022, the restrictions for meetings were largely lifted.
The FFP2 mask requirement in enclosed spaces will no longer apply,
but the wearing of masks is still recommended. G-regulations for the catering industry will also be dropped.
Actual information about the COV19-Situation and latest information on the COV19 situation in Austria and the associated travel restrictions: